Here at Spicewood Vineyards we have a new way to do wine tastings. You can now schedule a private virtual wine tasting. Tastings will be held with our owner, Ron, or one of our incredible staff members.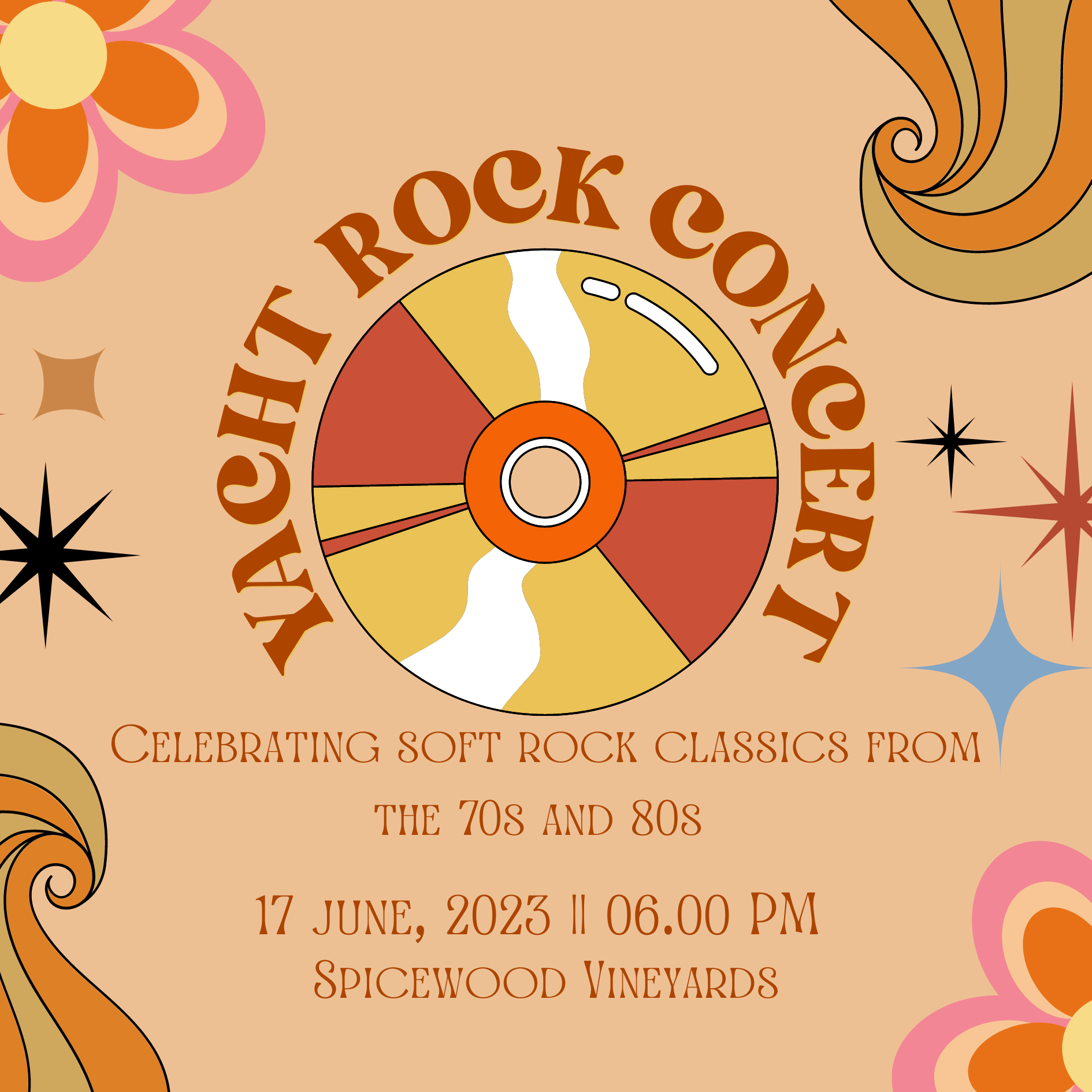 Gather your friends and family, and treat everyone to a good time with great wines. Our staff will discuss your wine preferences with you and create a tasting menu perfectly suited to your likes. We will schedule a time for your tasting and set the zoom call up for you. After that, you can stop by Spicewood Vineyards to pick up the bottles, or we can send them directly to your home. Ron or one of our talented staff members will guide you and your friends through the tasting. During the tasting, you can ask questions, find out all the stories from the making of each particular wine, and learn about our overall winemaking theories and what happens in the vineyard.
Virtual private wine tastings can be done with minimum of 3 bottles, and can increase from there dependant upon how many wines you want to taste.

Contact us to learn more and schedule your virtual tasting:
(830) 693-5328
wines@spicewoodvineyards.com