About Ron Yates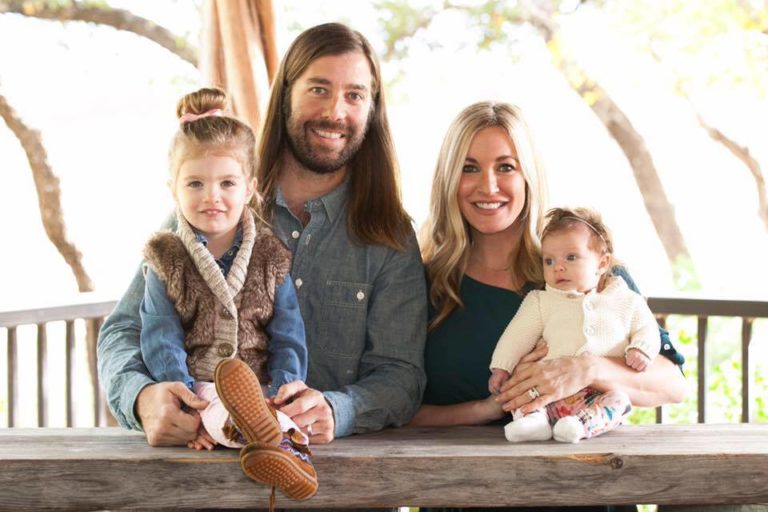 Spicewood Vineyards owner and president, Ron Yates, has been at the helm of the winery since the family acquired it in 2007. He oversees day-to-day operations, vineyard management, and works closely with the winemaker.
Ron has wine running in his veins. He was raised in Kingsland, Texas just down the road from Fall Creek Vineyards in Tow, Texas, which is owned by his cousins, Ed and Susan Auler. Growing up in close proximity to pioneers of the Texas wine industry made him keenly aware that premium wine can be made in Texas.
It was during a semester spent in Spain while he was a student at the University of Texas when Ron fell in love with wine and realized he wanted to pursue that passion as a career. The son of Ron's host family was a grape grower in the Ribera del Duero wine region, where he encouraged Ron to learn in the vineyards. Living in a culture immersed in wine, where meals revolved around wine, had a resounding effect on Ron
Following his return to Texas, Ron realized that the vineyard landscape in Ribera del Duero was a lot like the Texas Hill Country with limestone bedrock and hot days. The Spanish people's fierce independence and bravado also reminded him of Texans. Like Texans, they have a deep sense of place and appreciation for history. He was certain that Texas was an excellent location to grow Tempranillo grapes.
Ron continued his education at St. Mary's University School of Law. During that time, his love affair with wine deepened. Wine became an essential part of his meals, just as it had been in Spain. It was during that time when he began serious discussions with his Fall Creek Vineyards winery-owning relatives, Ed and Susan Auler about his desire to join the wine industry.
Ron recalls Mr. Auler telling him, "If you do it, you better be invested and love it. It will be the hardest thing you do. It may seem glamorous, but farming is hard work." Despite Mr. Auler's words of caution, Ron was adamant that he would own a winery.
In 2007, Ron spent time with the original Spicewood Winery owners, Edward and Madeleine Manigold. Over the course of several conversations, he convinced the winery owners that he had the dedication, fire and Texas gumption to be a suitable successor to the winery.
Previously Ron was involved in the music industry as a founder and partner in the record label High Wire Music. He is a graduate of Marble Falls High, the University of Texas, and St. Mary's University School of Law.