---
SCROLL THROUGH PAST EVENTS BELOW
---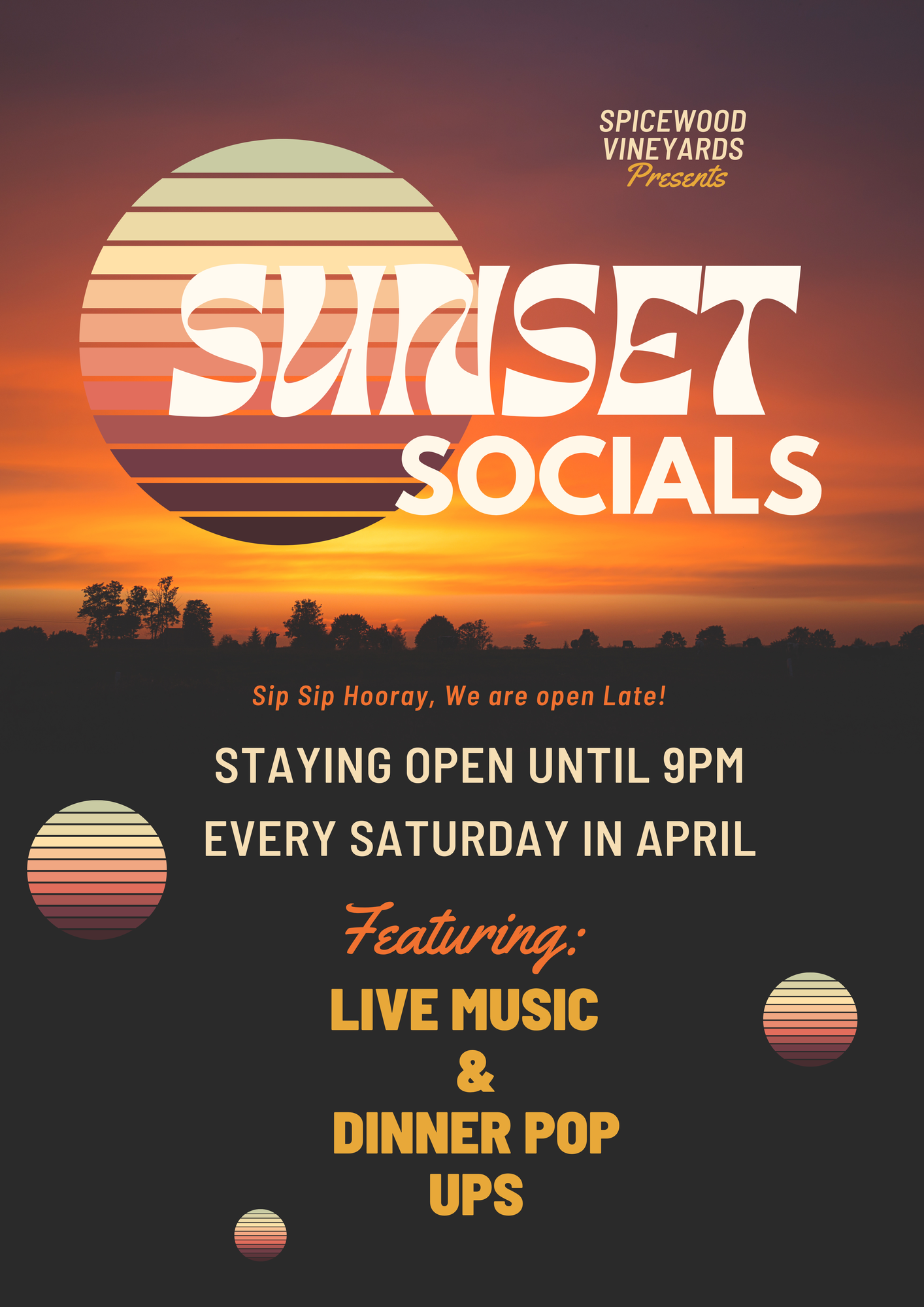 | Sun | Mon | Tue | Wed | Thu | Fri | Sat |
| --- | --- | --- | --- | --- | --- | --- |
| 30 | 31 | 1 | 2 | 3 | 4 | 5 |
| 6 | 7 | 8 | 9 | 10 | 11 | 12 |
| 13 | 14 | 15 | 16 | 17 | 18 | 19 |
| 20 | 21 | 22 | 23 | 24 | 25 | 26 |
| 27 | 28 | 29 | 30 | 1 | 2 | 3 |
---
ON SATURDAY FEB. 26th - It's time for everyone's favorite party - our 14th annual Pair it with the Claret chili cook off! Come out and sample chili's from different teams, listen to a full live band play some sweet tunes, and decide which chili pairs best with our Cabernet Claret. This is an outdoor event, rain or shine! Looking forward to seeing you all out at the vineyard!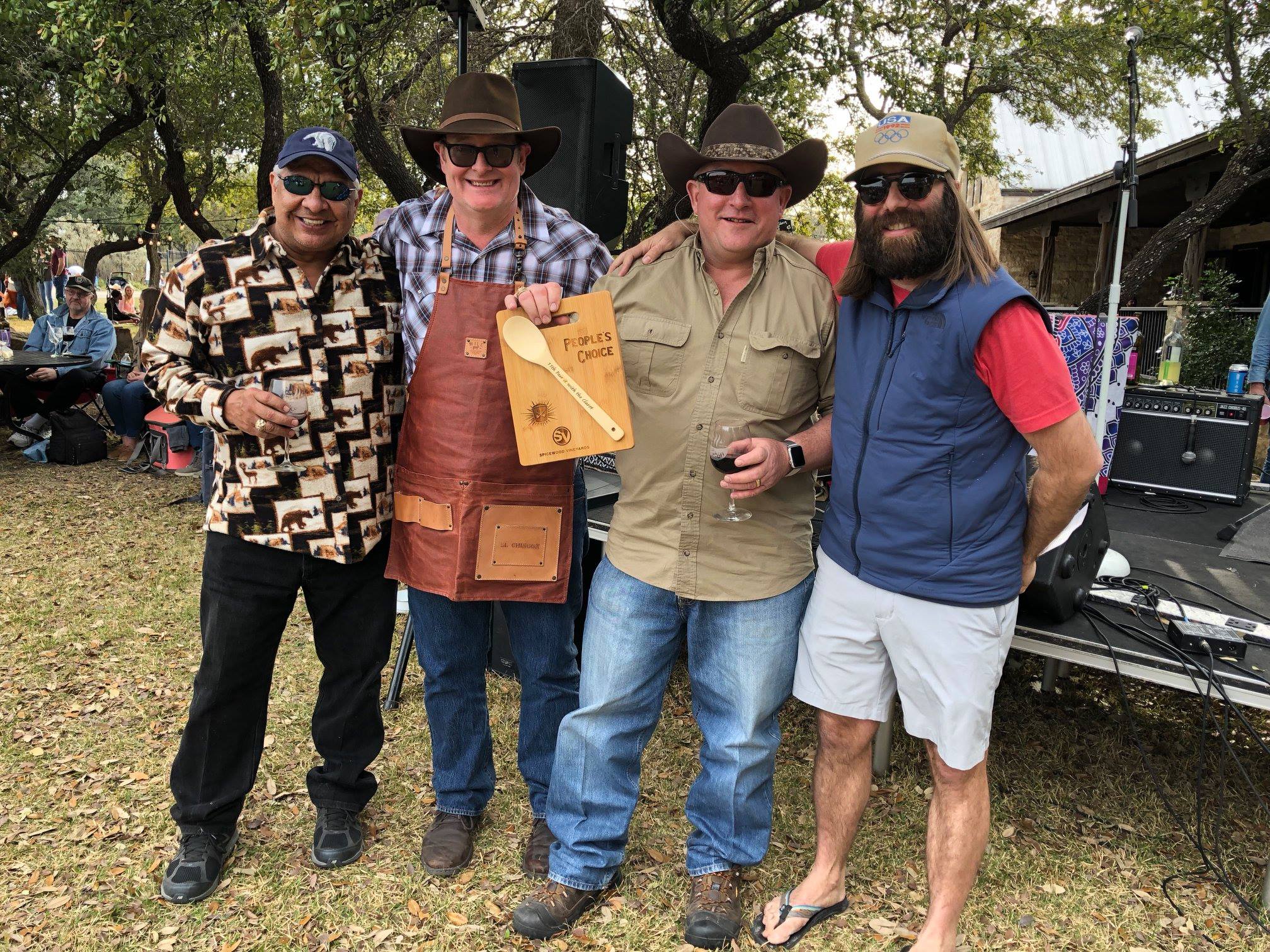 Do you think you have what it takes to win? Do you like hanging out all day with friends at a vineyard. drinking wine and handing out chili? If so, we need you!! Consider signing up to make some chili!
---

We had so much fun at the first one, we decided to do a Fall version of this party. This time we invited the band Skyrocket!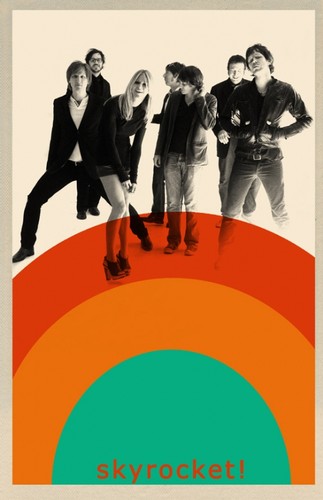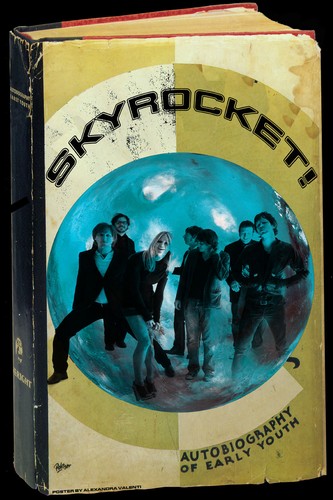 In a music city obsessed with originality, Skyrocket is perhaps the most creative and singular cover band ever to emerge from Austin, Texas (or anywhere). An organic mash-up of successful musicians, visual artists, and actors, Skyrocket is an irresistible tribute to the very best of the Vinyl Era.
Bring your picnic set up and chairs, grab some food from our local food trucks, and glass of our award winning wine. Hang out till the sun sets while you sing out loud and dance to all of your favorite classic rock tunes.
Skyrocket's witty and fearless attitude all started when a group of friends (veterans from Austin's indie-rock, alternative, and songwriter scenes) discovered their common craze for the days of anthem-hits, and one-hit wonders. From there, Skyrocket spread its wings to include all the AM/FM singles they loved growing up. With each band member proficient at many instruments, they boldly tackled material that other bands wouldn't… note for note… to frightening levels of accuracy.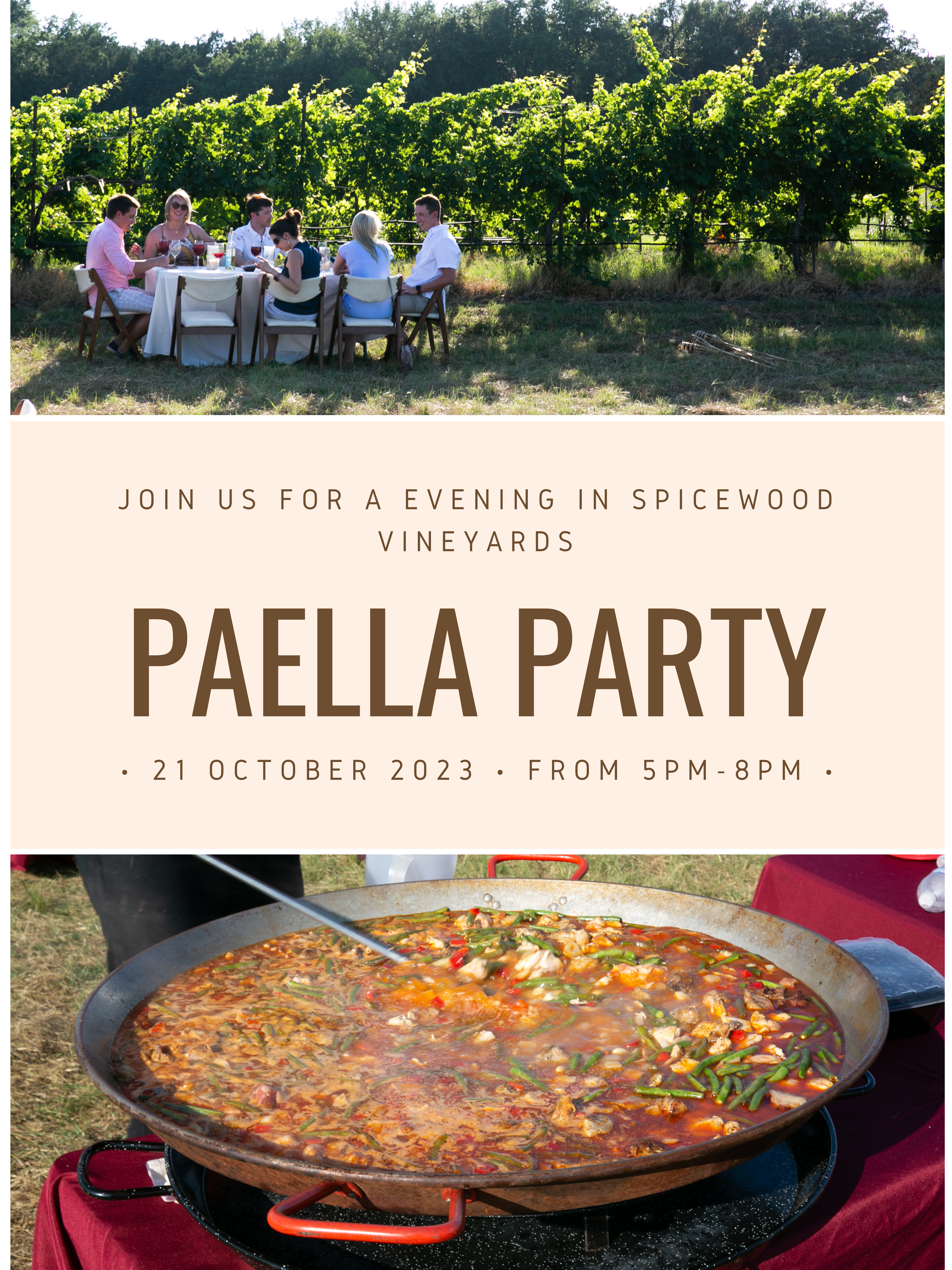 ---

---
---
Join us on July 24th for an evening of live music and food trucks, yup - Just for the hell of it! We have missed our friends and family so much, we figured after the year we have all had, we didn't really need an excuse to party!
We are thrilled to host the incredible band Nightbird: A Fleetwood Mac and Stevie Nicks Tribute Band out at the vineyard. These guys are as close to the real deal as it gets! Who doesn't want to sit on blankets at a vineyard and listen to Fleetwood Mac songs while sipping on some damn tasty wines? NOBODY, that's who.
Each ticket includes a free glass of wine, all of the cold water, and a concert under the shade of the oak trees. We will have It's All Good BBQ and Garbo's selling food as well and the bars will be open for glasses and bottles of your choice, as well as lots of cold white and red Sangria.
Will it be hot? Hell yeah it will be, but the sun will be setting, the stars will come out, and we can all make up for some lost time. Because.... Wine not?!
---
---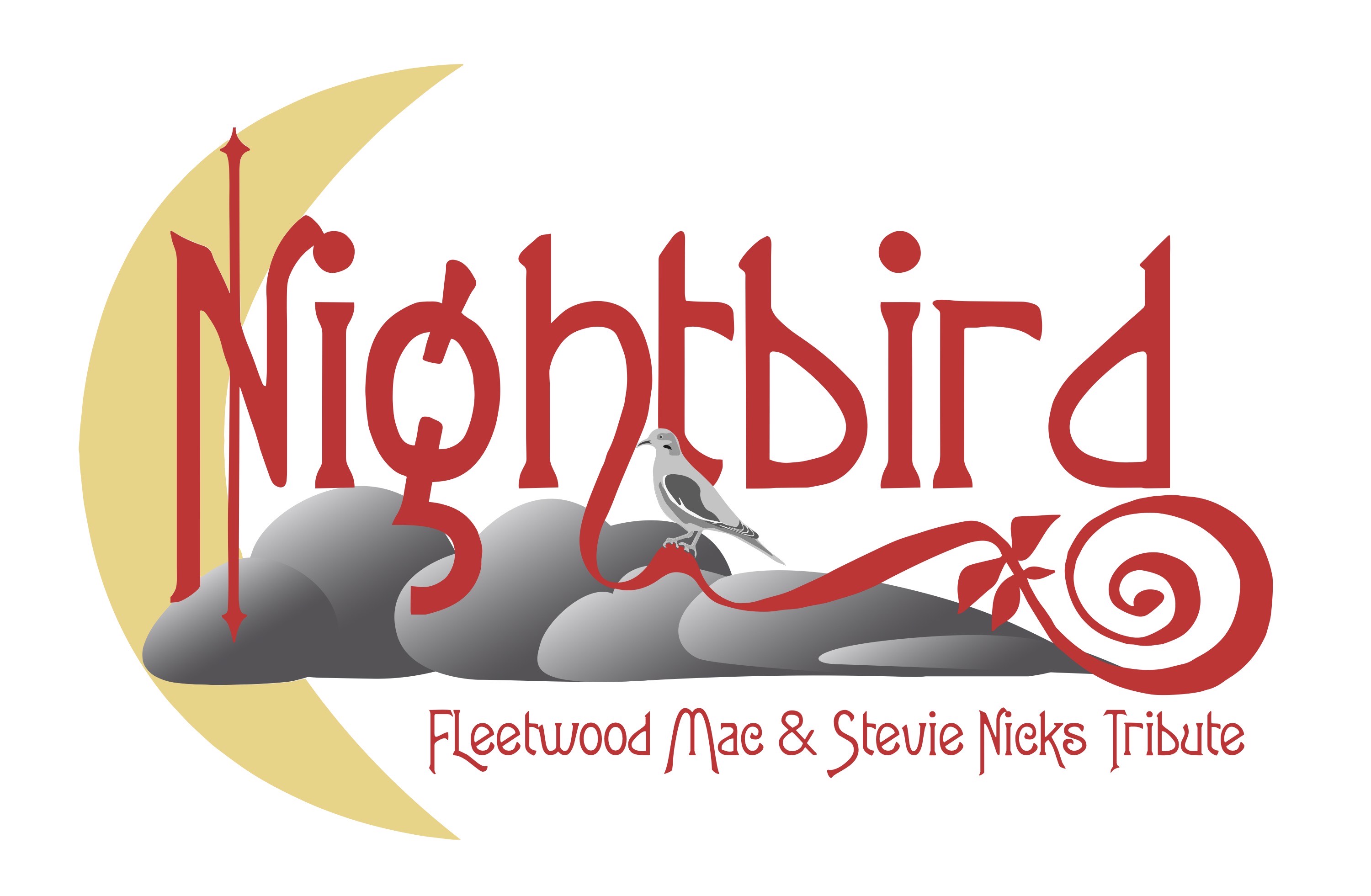 Website : NightbirdOfficial.com
Facebook : Facebook.com/Stevienickstributeband
Insta : Instagram.com/NightbirdOfficial