---
PAST EVENTS BELOW
---

---
---
Join us on July 24th for an evening of live music and food trucks, yup - Just for the hell of it! We have missed our friends and family so much, we figured after the year we have all had, we didn't really need an excuse to party!
We are thrilled to host the incredible band Nightbird: A Fleetwood Mac and Stevie Nicks Tribute Band out at the vineyard. These guys are as close to the real deal as it gets! Who doesn't want to sit on blankets at a vineyard and listen to Fleetwood Mac songs while sipping on some damn tasty wines? NOBODY, that's who.
Each ticket includes a free glass of wine, all of the cold water, and a concert under the shade of the oak trees. We will have It's All Good BBQ and Garbo's selling food as well and the bars will be open for glasses and bottles of your choice, as well as lots of cold white and red Sangria.
Will it be hot? Hell yeah it will be, but the sun will be setting, the stars will come out, and we can all make up for some lost time. Because.... Wine not?!
---
---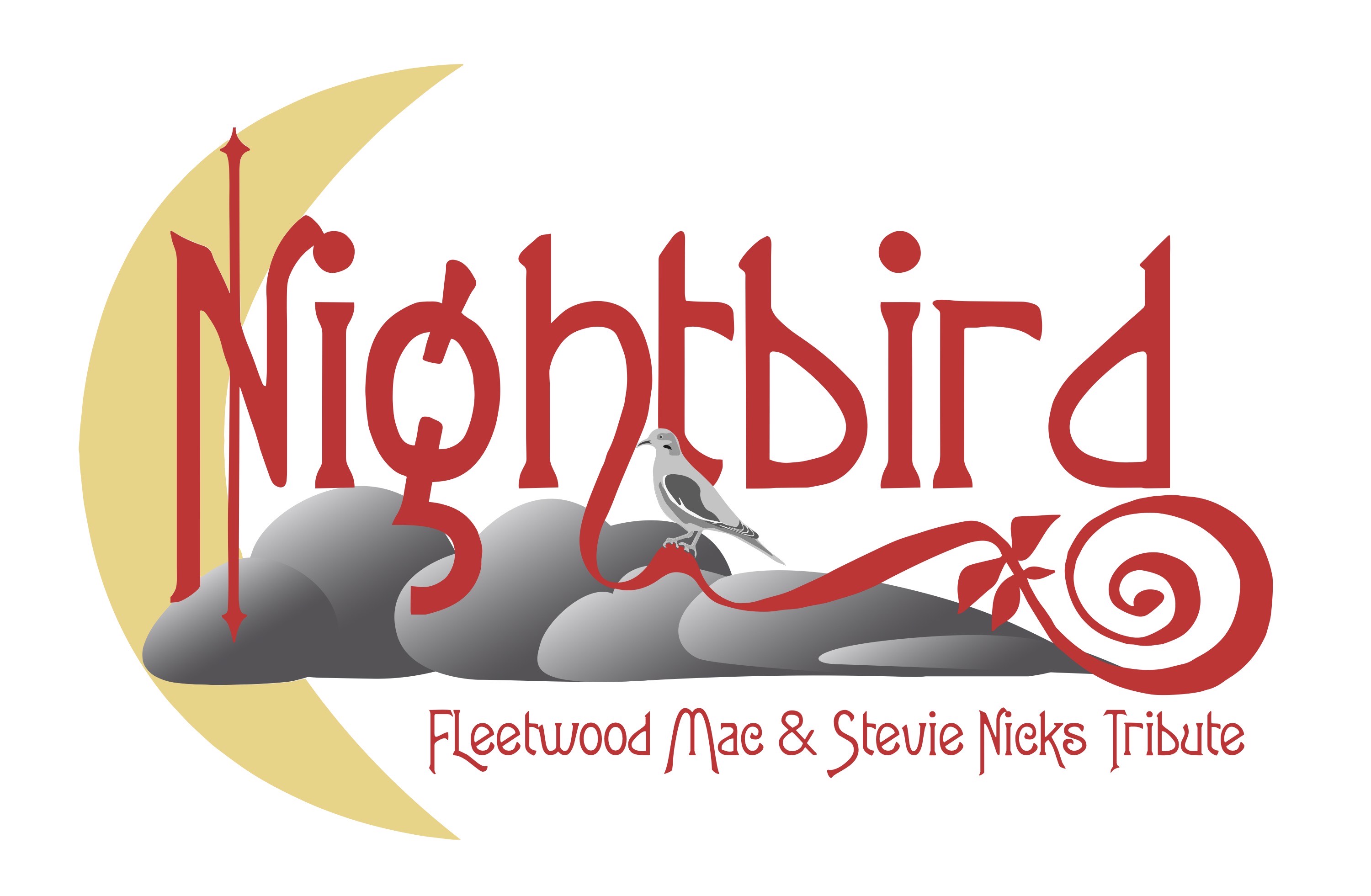 Website : NightbirdOfficial.com
Facebook : Facebook.com/Stevienickstributeband
Insta : Instagram.com/NightbirdOfficial