"A man travels the world over in search of what he needs, and returns home to find it."– George Moore
Ron Yates and Todd Crowell have always been proud native Texans, but it was only after traveling to other wine-producing regions, and countries, that they realized their full potential as winemakers was waiting for them in their beloved home state.
---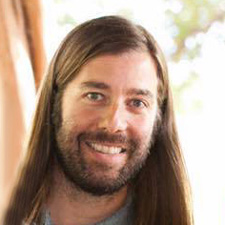 Ron YatesOwner
Owner and President, Ron Yates, has been at the helm since 2007. He oversees day-to-day operations, vineyard management, and works closely with the winemaker.
Todd CrowellWinemaker
A Native Texan, Todd Crowell, has served as the winemaker for Spicewood Vineyards since 2012. His philosophy is that making great wine always starts out in the vineyards.
The Extended Family
The Yates family is active in the management and operations of the family-owned Spicewood Vineyards. The team also operates like an extended family, and treats guests like family too.